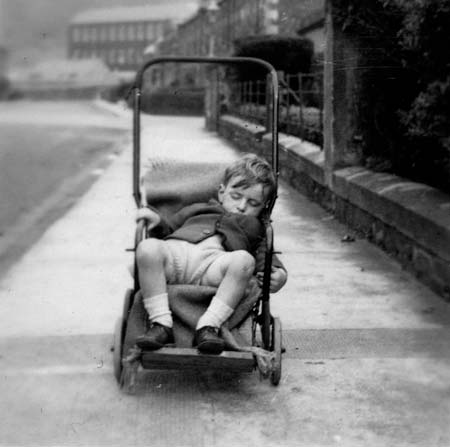 Peebles, Scotland, October 14, 1945.
Witold Rybczynski was born in Edinburgh, of Polish parentage, raised in London, and attended Jesuit schools in England and Canada. He studied architecture at McGill University in Montreal, where he also taught for twenty years. He is Emeritus Professor of Urbanism at the University of Pennsylvania. Rybczynski has designed and built houses as a registered architect, as well as doing practical experiments in low-cost housing, which took him to Mexico, Nigeria, India, the Philippines, and China. He has written for the Atlantic, New Yorker, New York Review of Books, and the New York Times, and has been architecture critic for Saturday Night, Wigwag, and Slate. From 2004 to 2012 he served on the U. S. Commission of Fine Arts.
I live with my wife Shirley Hallam in a loft in an old industrial building near the Schuylkill River in downtown Philadelphia. I don't think of myself as someone with hobbies―I used to garden under pressure. I don't collect anything, but I have a lot of books.
If you want more, there's always Wikipedia, a Salon interview here and others here and here. There's a video clip made in connection with an Olmsted documentary film here, and a podcast of a recent talk with Marc Steiner of WEAA Baltimore here. You can read a Huffington Post interview here. A recent Canadian interview on cities is here.
Follow me on Twitter @witoldr.
Oh, and by the way…it's pronounced Vee-told Rib-chin-ski.